THE COMPANY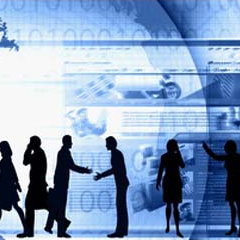 Torquemada Games is an european developer and publisher of interactive entertainment software products such as Video Strip Poker family products.
Torquemada Games has been established in 2002 to develop new computer game concept: to create attractive, interactive and intuitive video games utilizing the latest technology available for home computers owners. This is how Video Strip Poker products family was born.
During all those years over one hundred people were involved in creating Torquemada Games' products, just to mention and thank programmers, designers, models, musicians, interpreters, graphics developers, etc., etc...
Nowadays, the company is worldwide successful with its products: Video Strip Poker which, after some modernization work in 2006 and 2007, changed its name to Video Strip Poker Classic and the brand new Video Strip Poker Supreme.
Also, new products are to come in the nearest future...
© 2011 Torquemada Games. All Rights Reserved.